Ottawa Botox Injections & Treatments
Defy aging and free yourself from wrinkles, fine lines, and crow's feet with Luxii's Botox treatments.
At Luxii, we provide quality, luxury, and excellent service. Experience real, noticeable results with minimal recovery time – that's the beauty of Botox.
Facial expressions, our environment, and aging lead to a less youthful look. Botox is the most popular non-surgical cosmetic procedure in the world, and our approach to Botox enhances your existing beauty, leaving you feeling and looking Luxii. Our clients rely on Botox injections for:
Frown lines

Smile lines

Crow's feet

Forehead lines

Masseter treatment

Neck lines

Under eye wrinkles

Migraines

Underarm sweating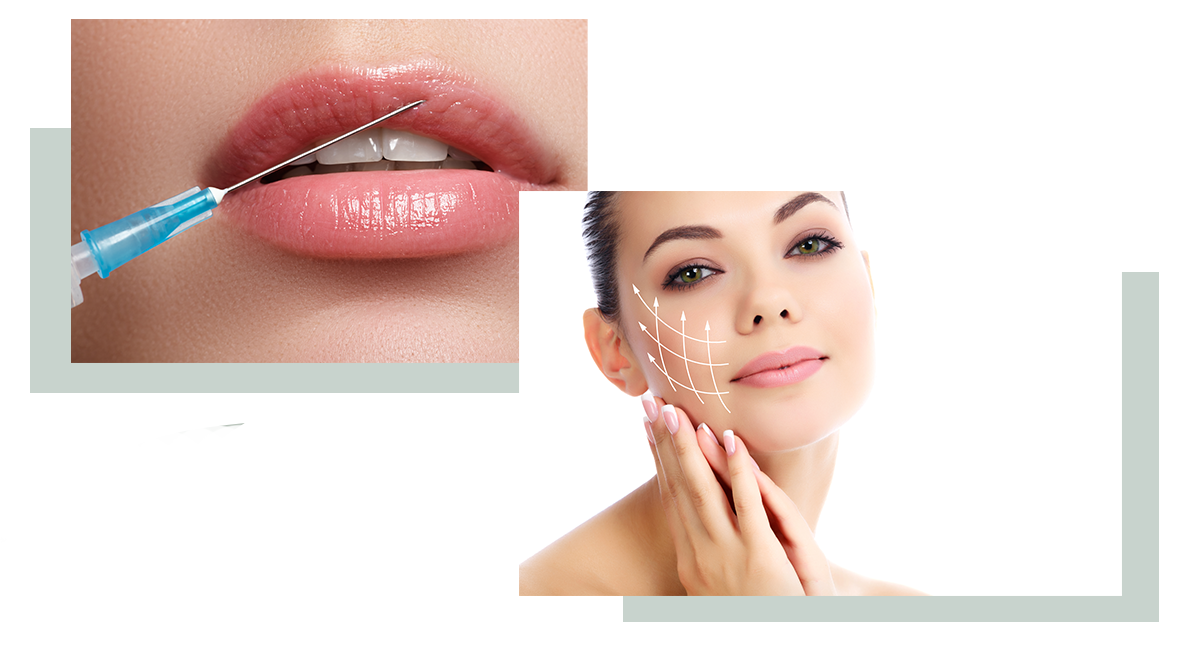 You love the finer things in life, and you certainly deserve them. That's why our mission is to be the ultimate escape where you can refuel and refresh in style. Our top priority is to create an elevated experience for you with the highest quality of service, premium products, and the most luxurious medi-spa experience in Ottawa. We want you to keep feeling Luxii long after you leave your appointment.
Exclusive Insider Benefits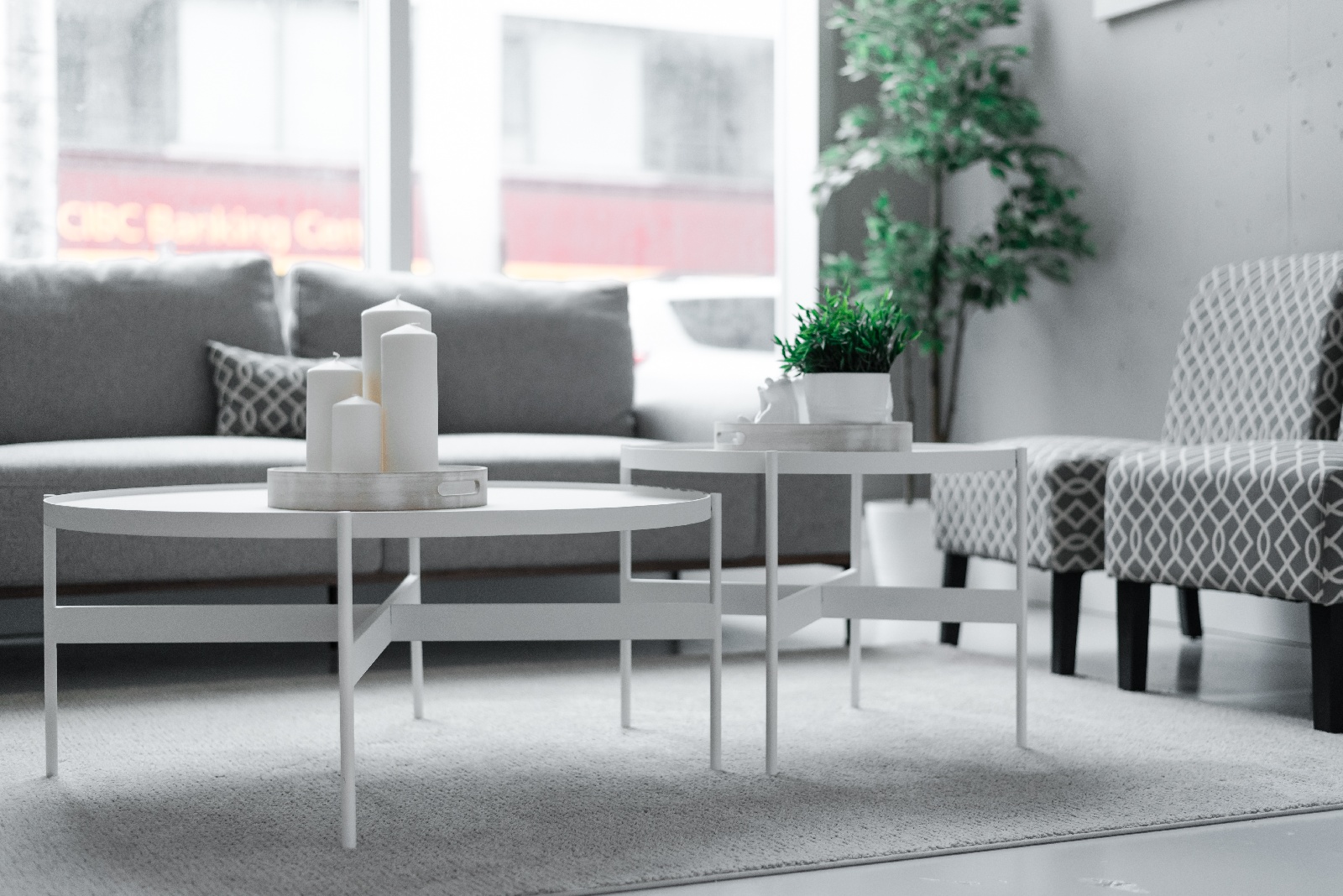 Botox is a medical injectable, approved by Health Canada. It's made from botulinum toxin, a neurotoxin produced by the bacterium Clostridium Botulinum that is used to treat deep lines and wrinkles caused by muscle contractions, such as crow's feet, and frown lines along the mouth and between the brows.
What to expect with a Luxii Botox treatment?
During the consultation, our Botox specialist will take the time to discuss your goals and create a treatment plan that will enable you to achieve the results you desire. The treatment itself takes 20 minutes, and there is no downtime – get back to living your best life right away!
Botox is 100% safe. Botox is the most extensively-tested cosmetic drug on the market. As with any procedure, it is important to do your research before beginning treatment. You should consult with a professional and ensure you understand any potential risks.
The Luxii specialists are extensively trained to administer Botox injections and will meet with you before your appointment to ensure that Botox is the right course of action for you.
How soon will I see results?
You can expect to see results usually between 5-7 days after your treatment.
How long does Botox last?
A typical treatment lasts about three to four months. It is recommended that you return after three to four months for a follow-up treatment.

Book Your Consultation Today
Let us help you feel like your best self.

call us at 613-701-6330
Copyright © 2020. All rights reserved.